Learning Tools
Our mission at Pioneers UK is not only to equip and send Christians to engage in cross-cultural mission among the unreached... it's also to do whatever we can to help educate and inspire local churches toward a deepening passion for God and His Great Commission. We hope that one or more of the learning tools we've developed will help you or your church take a deeper step into God's heart for the nations.
Life on the mission field is rarely straightforward, and any parent who feels called to go certainly has a lot to consider. This free PDF interview provides great advice from a Pioneers UK family who not only took their small children to the mission field, but who have continued to thrive for many years.

The UK is full of great mission agencies, but how do you choose which one to go with? This free PDF highlights twenty questions to ask when looking at a mission agency, and gives you Pioneers' answers. At Pioneers, we know that not every agency is a perfect fit for every person, and we want to help you find the right agency for you...even if that's not Pioneers!
The Great Commission was given to everyone, but how do we know if we're called into mission? This free PDF is full of thoughts from missionaries, and Pioneers UK's mission mentors, as well as book and website recommendations, all about our calling to bring the love and message of Christ to those who haven't heard.


Money is often considered a taboo subject, but God's mission to the world involves not only Goers, but Givers too! Connecting the two is vital if mission is to go forward. This free excerpt chapter from Myles Wilson's Funding the Family Business provides the biblical basis for missionaries living on gift income.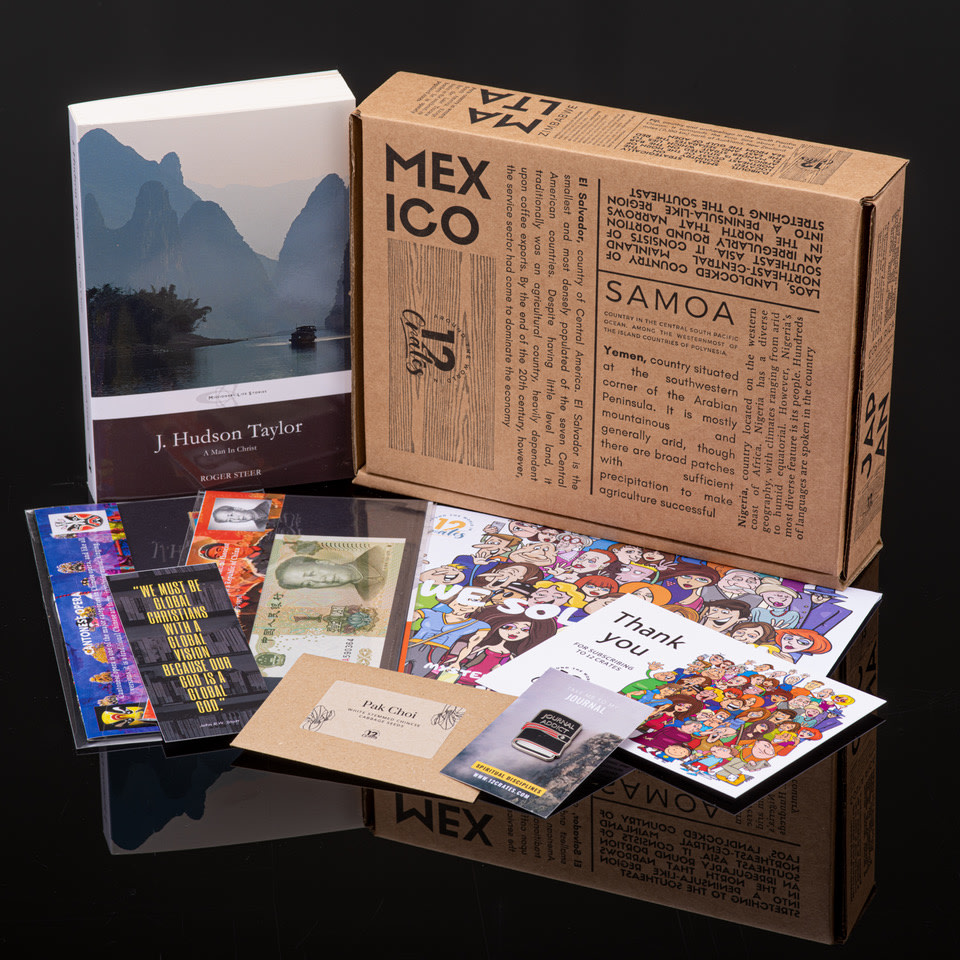 Mission Activity Boxes
Perfect for groups of all ages, our country-specific mission activity boxes are packed with interesting facts about your chosen country: a mystery puzzle, a mission focussed book, and lots of interesting 'artefacts' like real stamps and bank notes from the country. Use the boxes in your family or church group to inspire and educate young and old alike toward greater passion for God and His Great Commission. Boxes are currently available for China, Indonesia and Uganda. Contact us to learn more.
Lockdown Lowdown
Developed during lockdown to help church leaders keep a mission focus in their online church services, these guided presentations help churches grow their awareness of mission work and missionaries' lives around the world. They come with kids' activities, videos and more. Choose from presentations about India, Morocco, Kosovo, Myanmar, Peru and Uganda. Contact us to find out more.